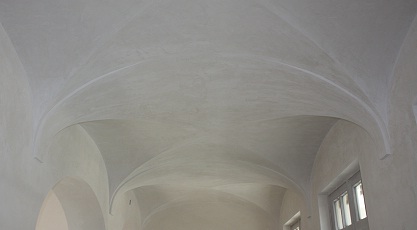 Artistic Plaster and Stucco
We are an Atlanta, Georgia based construction company specialized in Stucco and Natural Plaster (Venetian, Marmorino, Lime Wash, Waxed, or Sealed).
If you are interested in our work don't hesitate to contact us: europeanstucco@yahoo.com or 770 402 3320.
Why Natural Plaster?
Plaster is affordable
In spite of what people think when they are introduced to plaster, our natural plaster is very affordable. Give it a try on a small area first. You will not be disapointed. Its overall (and over time) price is comparable to paint/ faux prices.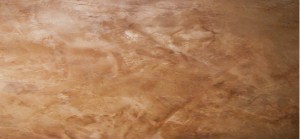 Best wall finish
Natural Plaster is the best wall finish out there. It is made from natural stone and marble and it can be applied in old or contemporary settings.
Plaster is durable
Plaster improves with time and its beauty lasts for a life time (and more). It can be applied in numerous ways giving life to your house walls.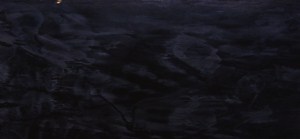 Plaster is healthy
Natural plaster keeps your home fresh and clean. Why paint a coat of plastic on your walls when you should use a natural mineral finish. Natural plaster will breath with your home absorbing moisture and naturally prevent mold or mildew growth.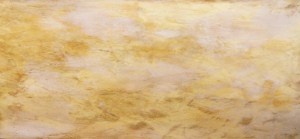 Plaster is elegant
Natural plaster makes your walls elegant. It can have a soft, silky finish with little sheen or be burnished to a high shine. Plaster can have a light natural texture or more mottled with deeper texture and variation.
Why Exterior Stucco?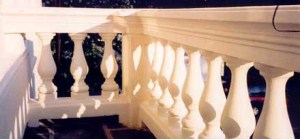 Stucco is beautiful and reliable
Hardcoat stucco holds up well in wet conditions. It is rot, rust, and fire resistant. Although it is porous and will absorb moisture, it will dry easily, without damage to the structure.
Stucco is highly customizable
Hard stucco can be shaped in any design. It can be applied to any flat or curved surface either inside or outside. Stucco can be colored and finished in a wide range of textures.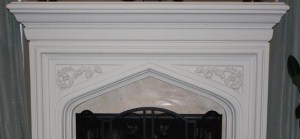 Stucco is economical
European style stucco gives your house more character and it is an affordable siding. Visit our portfolio to take a look at some of our previous projects.